COME BACK HOME MEN, BECAUSE GOD STILL LOVE YOU
GOD HAS ANOINTED US AS LEADER'S NOT FOLLOWER'S
The Parable Of the Lost Sheep that God is calling Back Home; Luke 15: 1-32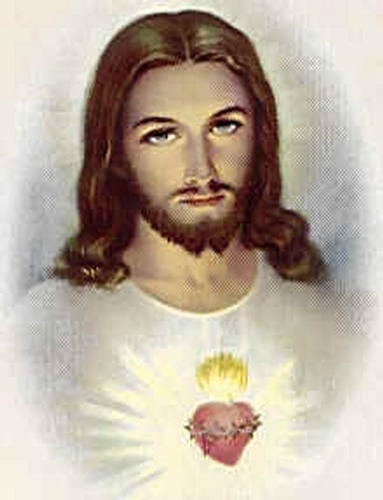 IN JESUS NAME AS I PROPHESY TO THE WIND BROTHER'S OF ALL COLORS COME BACK HOME
The Parable Of the Lost Sheep
As I sat in this cool room as the sun began to set wondering to myself what to say, as I heard this small voice speaking to me and saying I wants you to tell the story about the prodical son. Because I want to let the men of this world know that I still love them. He said I know you have made a lost of mistakes, but God said that He still love you, and He wants us to come back home and be the men that He know that we can be, come back home.
The story begin in the book of Luke 15:1-32; with these words- Then drew near unto him all the publicans and sinner for to hear him. And the Paraisees and scribes murmured, saying, This man receiveth sinners, and eateth with them, and he speake this parable unto them, saying. What man of you, having an hundred sheep,if he lose one of them,doth not leave the ninty and nine in the wilderness, and go after that which is lost, until he find it?
And when he hath found it, he layeth it on his shoulders and rejoicing. And when he cometh home, he calleth together his friends and neighbours, saying unto them. Rejoice with me; for I have found my sheep which was lost. I say unto you, that likewise joy shall be in heaven over one sinner that repenteth, ore than over ninety and nine just persons, which need no repentance.
Either what woman having ten pieces of silver, if she lose one piece, doth not light a candle, and sweep the house, and seek diligently till she find it? And when she hath found it, she calleth her friends and her neighbours together,saying rejoice with me; for I have found the piece which I had lost. Likewise, I say unto you, there is joy in the presence of the angles of God oveer one sinner that repenteth.
And he said, a certain man had two sons. And the younger of them said to his father, father give me the portion of goods that falleth to me. And he divided unto them his living. And not many days after the younger son gathered all together, and took his journey unto a far country, and there wasted his his substance with riotous living. And when he had spend all, there arose a mighthy famine in that land; and he began to want.
And he went and joined himself to a citizen of that country; and he send him into the fields to feed swine. And he would fain have filled his belly with the husks that the swine did eat; an no man gave unto him. And all of a sudden the small sweet voice said:as he came to himself, and said COME BACK HOME BECAUSE GOD STILL LOVE YOU. And again as he came to himself, he said how many hired servants of my father's have bread enough and to spare, and I perish with hunger.
He arose and said I will go to my father, Father I have sinned against heavean and before thee. And am no more worthy to be called thy son; make me as one of they hired servants. And he arose, came to his father, but when he was yet a great way off, his f ather saw him and had compassion, and ran and fell on his neck and kissed him. And the son said unto him, Father, I have sinned against heaven, and in thy sight, and am no more worthy to be called thy son, But the Father said I still love you come back home.
These Same words God Is Still Saying Today Men! Come Back Home Because I Still Love You.
Abundant Life Men Ministries
St. Augustine, Fla. 32084
Dr. Of Minister Robert Murray
904 819 6618
904 540 1938
robert_1@juno.com
865 S. Whitney St.